Ride and Stride – information for churches
Last year the Cambridgeshire Historic Churches Trust supported repair projects at 19 churches across the county. Without events like Ride and Stride this just wouldn't be possible.
Like many charities, churches have been affected by the pandemic, particularly through the loss of local fundraising activities and a decrease in grants for major repairs. Help us support this unique heritage by taking part in Ride and Stride this September.
There are numerous ways you can do this:
Bike, walk or ride around the beautiful Cambridgeshire countryside, stopping off at as many churches and chapels as you can along the way.
Be a virtual visitor – if you aren't able to physically visit churches, try using the National Churches Trust's explorer website to visit some virtually. You could set yourself a challenge, for instance, 10 minutes to visit as many different dedications (church names) as possible.
If Covid-19 restrictions allow, be a 'church welcomer'
Be sponsored for your visits or time spent volunteering, or simply make a donation to the Trust.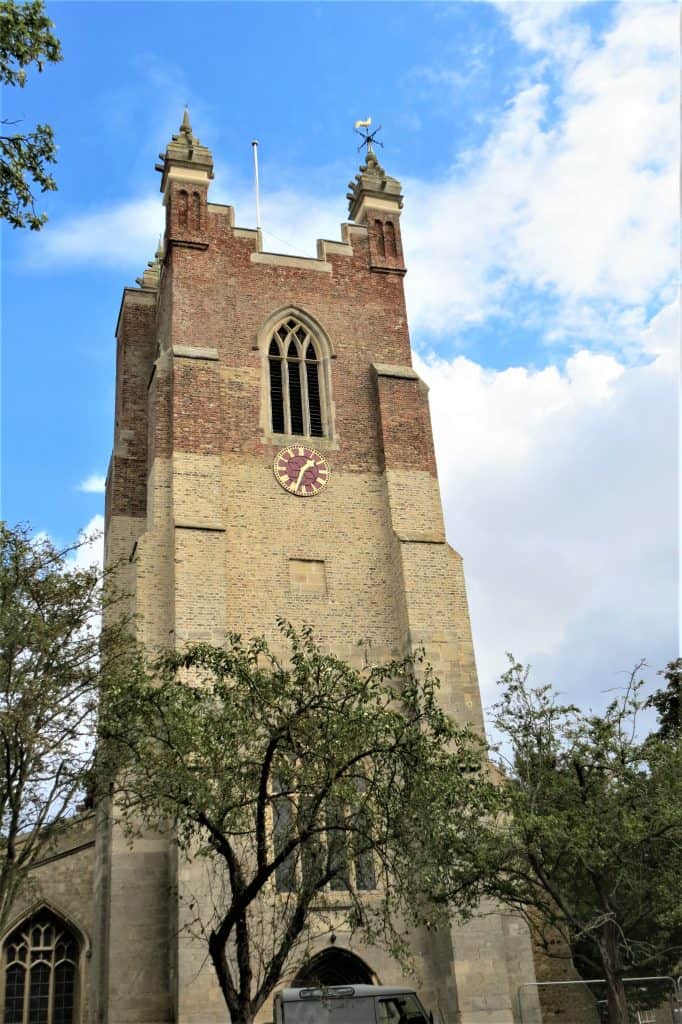 We hope that this year all churches will be open to visitors, but don't worry if for any reason you cannot open your doors. You could, instead, place displays of some kind to welcome people to your churchyard, or just put up a Ride and Stride poster promoting the event. Whilst our aim is to have churches open and accessible, people will stop to look at the exterior of your building and take photographs, so you can still support the event.