Saturday 12th September 2020
Discover, explore and raise money for our amazing historic churches.
Ride and Stride 2020 is still taking place on the 12th September and your help is needed now more than ever.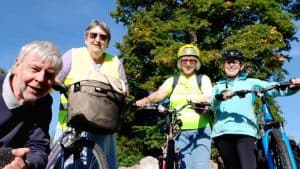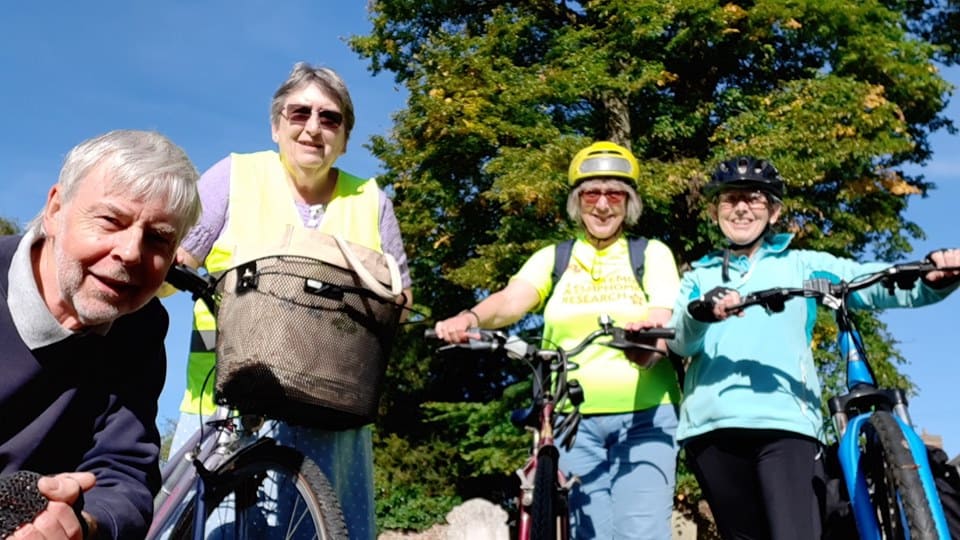 Ride & Stride is a sponsored event for cyclists, joggers, walkers and horse riders. Participants challenge themselves to visit as many churches as they can by their chosen mode of transport and at the same time raise money to support the work of the Trust.
We know that places of worship have an important role to play in society, but this year, the pandemic has highlighted the wider value of churches and the people volunteering from their congregations. Whether your church has been a centre of support through food banks or outreach, or just been sorely missed by people as a place of community, remembrance and celebration, it will not have been forgotten. Like all charities, however, church communities have lost the crucial fundraising season which will have long term impacts.
Ride and Stride is one of the few major fundraising events that can still take place as long as social distancing and other measures can be followed. Money raised will help Cambridgeshire Historic Churches Trust to continue supporting buildings across the county with essential repairs and improvements. As usual, Ride and Stride is an opportunity to raise money not only for the Trust but for your own church, as we return 50% of the money to individual churches where asked to do so.
To find out more about the event, including advice specific to the situation this year, please click on the links below.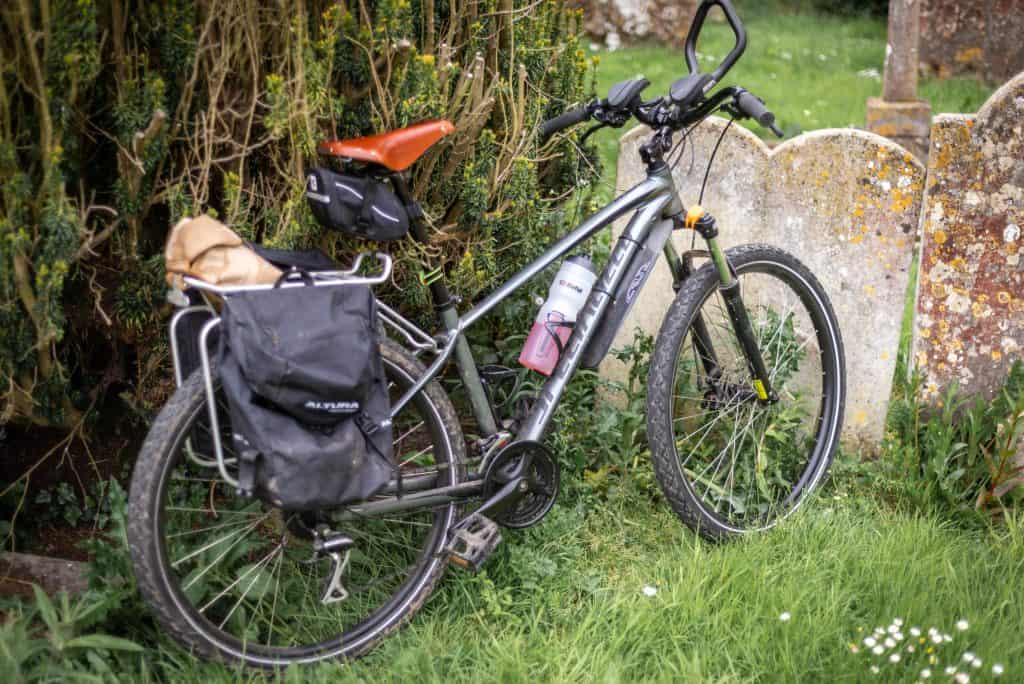 Why Do Churches Need Ride and Stride?
Few historic buildings are as easy to visit as a parish church. They are often the oldest building in a village or town with each stone marking the location where history happened. They are open and welcoming to all, but the buildings require a great deal of care and repair throughout the year which has to met by small groups of volunteers. Maintenance and repair costs range from thousands into the hundreds of thousands, which is beyond the scope of most modern-day congregations. That's where grant making organisations like the Cambridgeshire Historic Churches Trust step in, but we need your help to raise the vital funds. You can make a difference to the history on your doorstep – churches belong to us all, they are part of our story of life, love, death and everything in between!
The money you raise will be split between the Trust and your chosen place of worship. If the sponsorship is Gift-Aided, then the Trust can benefit further.
What if I don't want to Ride or Stride?
Cycling and walking are the most popular ways to take part, but we welcome other methods – unicycles, three-legged teams, vintage tractors. We also welcome vehicles when other methods might not be possible, but please be aware that parking at some sites is limited. Historic churches are continually striving to improve access for all, but please be aware of steps and uneven floors in many places. Dogs on leads are also welcome in most churches.
2020 is likely to be a very different event with social distancing and other measures still in place. Some churches might not be open, whilst some 'riders and striders' might not wish to travel as far or to as many locations as they might normally. But don't let that deter you, this event can still be enjoyed and our amazing church heritage celebrated. Find out more on our FAQ page.
Please note:
We regard individual fundraising volunteers as doing so "in aid of" Cambridgeshire Historic Churches Trust.
We are sure that churches and individual fundraising volunteers will behave sensibly and responsibly at all times. They are responsible for their own health and safety. The fundraising activities which take place on the annual Ride and Stride event are outside the control of Cambridgeshire Historic Churches Trust; we cannot accept any liability as a result of the activities outside our control.
We ask for names, addresses and email addresses to the extent necessary for the administration of the fundraising event. We need to complete this data for six complete tax years to support Gift Aid claims. Other administrative hard-copy data will be destroyed after three years.