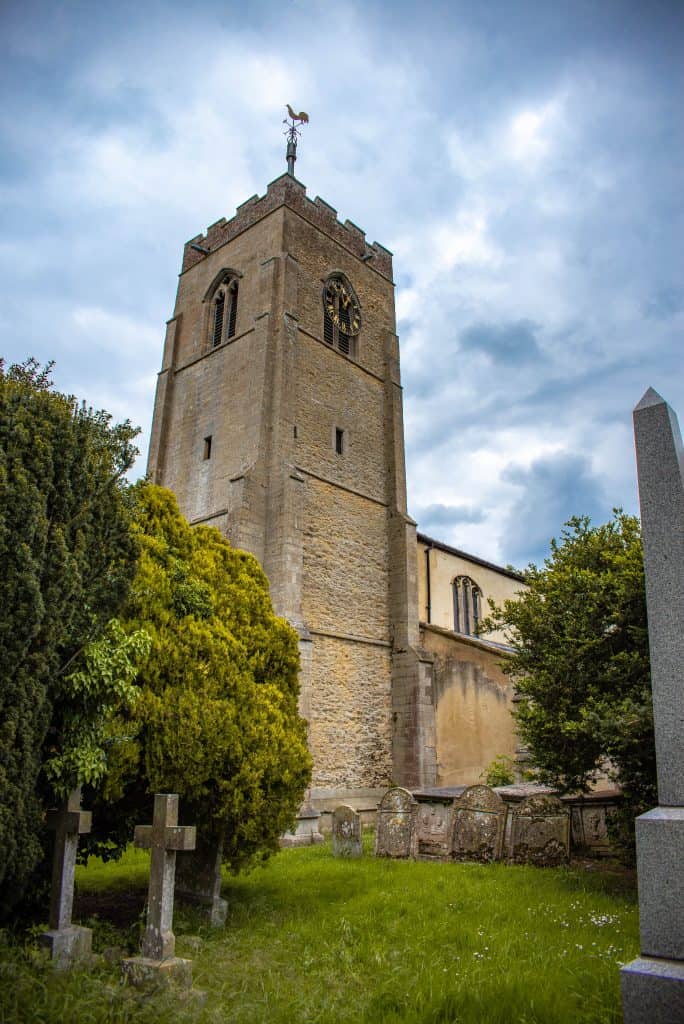 Cambridgeshire Historic Churches Trust not only helps to fund repairs and refurbishment it also seeks to promote interest in the heritage of these places of worship and the central place they play in local communities.
Do you value the life and historic buildings of the local churches in Cambridgeshire?
Consider joining as a member
An Annual Conference held on a Saturday in the Spring currently at Wolfson College, Cambridge.
The Guided Church tours take place in the afternoon of the second Sunday of each month from May to August, with visits to three churches.
Spring and Autumn Newsletters which are sent out to all members and describe the ongoing work of the trust and promote matters to do with church maintenance and care.
The publication of books such as Exploring Cambridgeshire Churches by Carolyn Wright and the definitive work Cambridgeshire Churches edited by Carola Hicks. (These are out of print now, but can be still found at specialist bookshops and online.)
Individual or Joint membership £20
Churches and Organisation
Church or Corporate membership £50
Why not consider giving a gift of membership, allowing the recipient to take part in our events knowing they are supporting local historic church buildings through the work of the Trust.