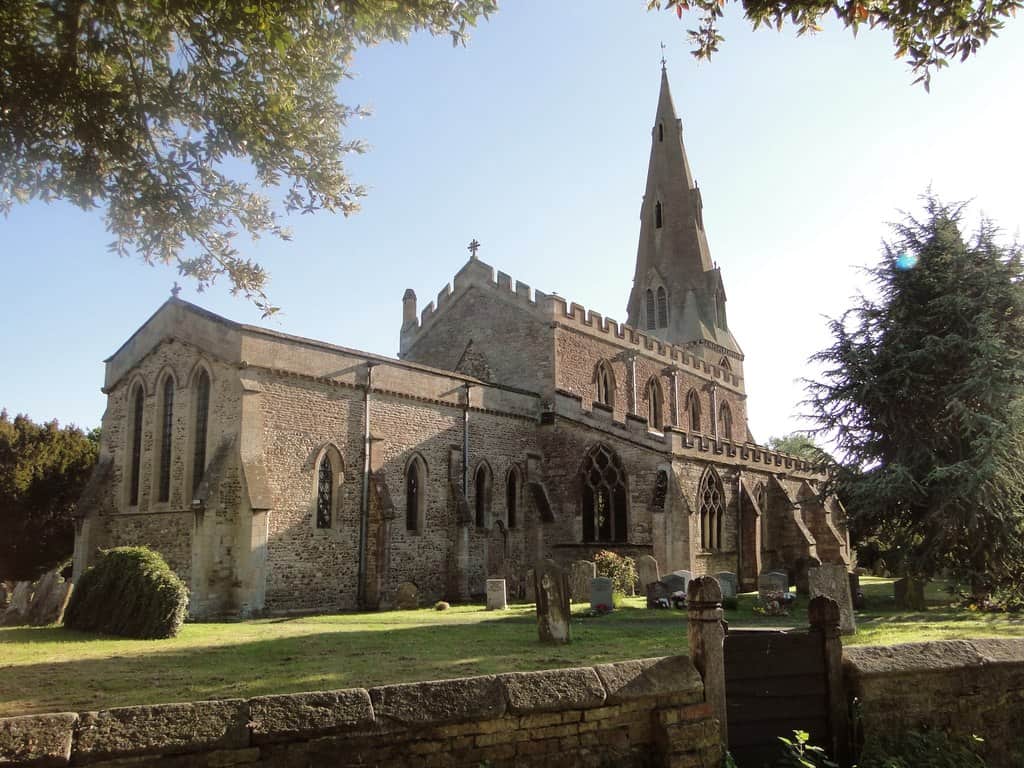 Celebrating and Supporting
Historic Churches
in Cambridgeshire
We give Grants for repair and restoration
Featured Project: St Mary, Whaddon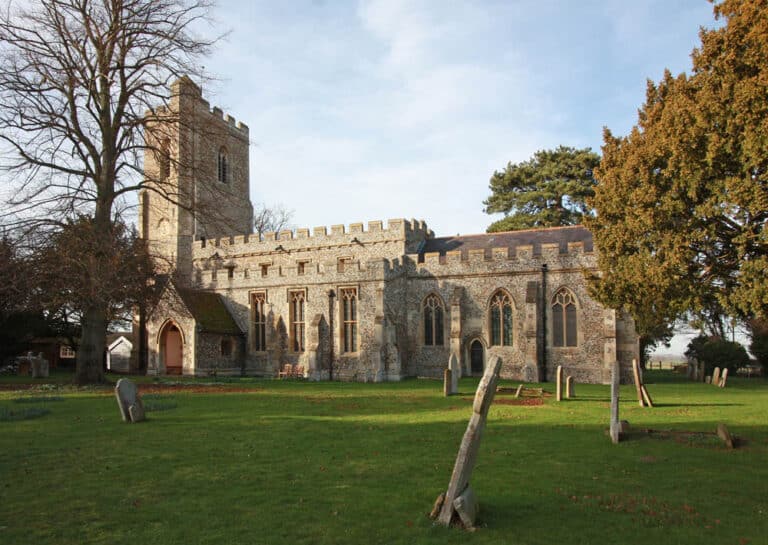 Two years after discovering thieves stripped the entire roof of its lead at St Mary's Whaddon, the 14th century, Grade 1 listed church is once again watertight under a new roof.
Our next round of grants will be decided on 20 September 2021. The application deadline is 13 September.
Our events inform and inspire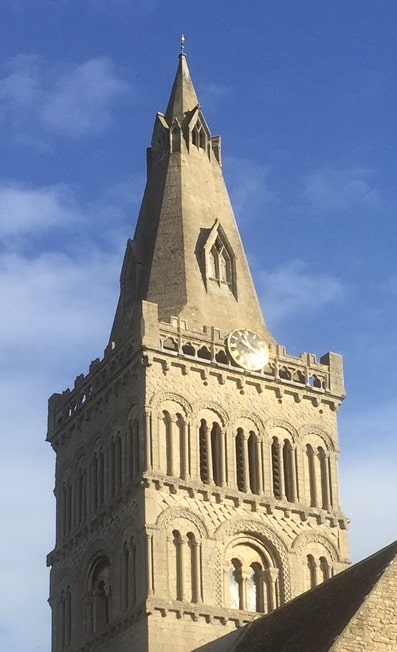 Our next event is on 28 September
Towers and Spires – Robert Walker
Cambridgeshire has a great variety of building materials and building traditions from the cobbles of the south to the fine limestone of the north. Robert will look at the way the pattern of building has interacted with the progress of style and wealth through time, leading to a delightful variety of towers in scale, form and local details.
Ride and Stride is our main fundraising event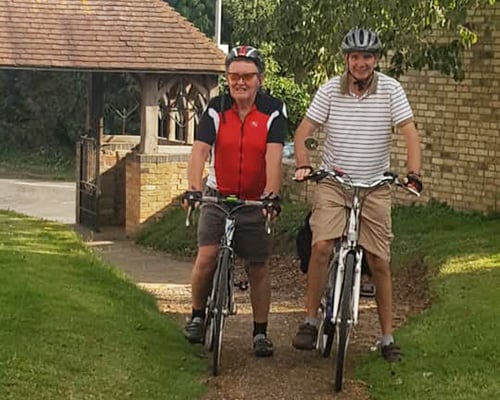 Ride and Stride 10th September 2022
We are now gathering information from our 2021 event and we will post an update soon.
Making a donation helps to keep church buildings at the centre of the community.
Become a member to both support and benefit.
Show your support by signing up for our newsletter or sharing content on our social media channels.