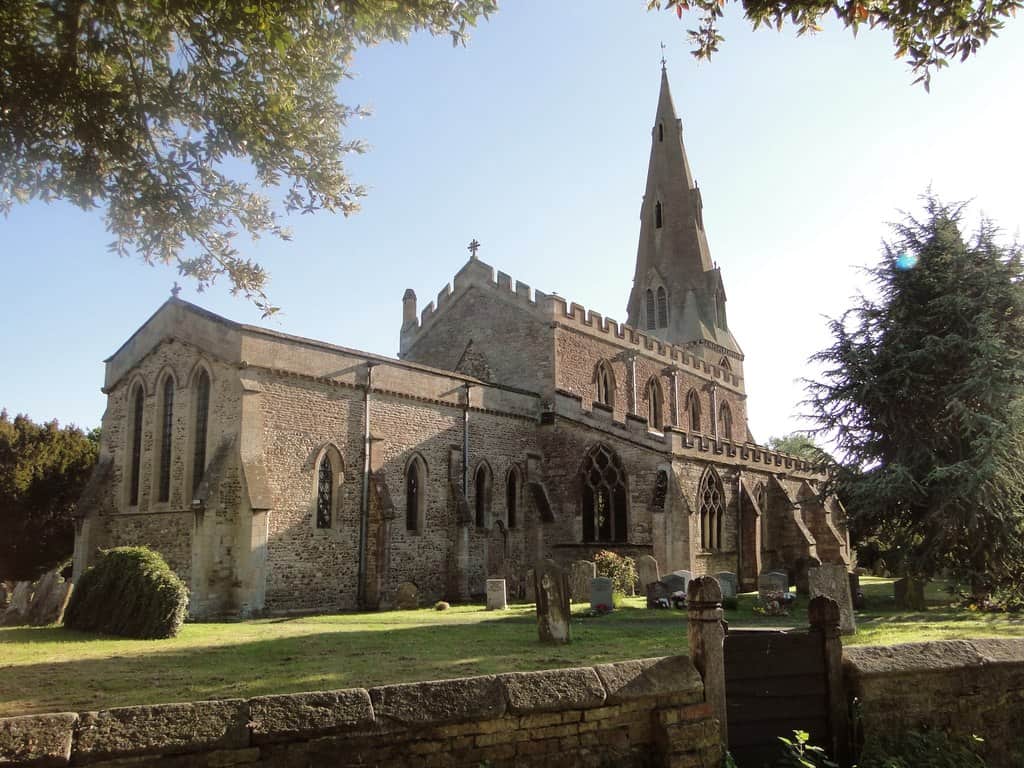 Celebrating and Supporting
Historic Churches
in Cambridgeshire
Each tour starts at 2.30 pm at the first church named. At the third and final church our hosts are kind enough to provide us with tea, and toilets are available. Those who wish to can stay after the tour of the final church, for a short service of Evening Prayer, or join the congregation for their evening service if there is one.
There is no charge for participation in these tours, which are open to all, but those attending are asked to donate generously to the churches visited, and especially for the teas.
To protect others from the risk of Covid-19 infection, you are politely requested to wear face covering unless exempt. We use our best endeavours to ensure the safety of all concerned, in this and other respects, but you participate at your own risk.
10 July
Shepreth, All Saints
Foxton, St Laurence
Newton, St Margaret
14 August
Elm, All Saints
Outwell, St Clement
Upwell, St Peter
We give Grants for repair and restoration
Featured Project: St John the Baptist, Keyston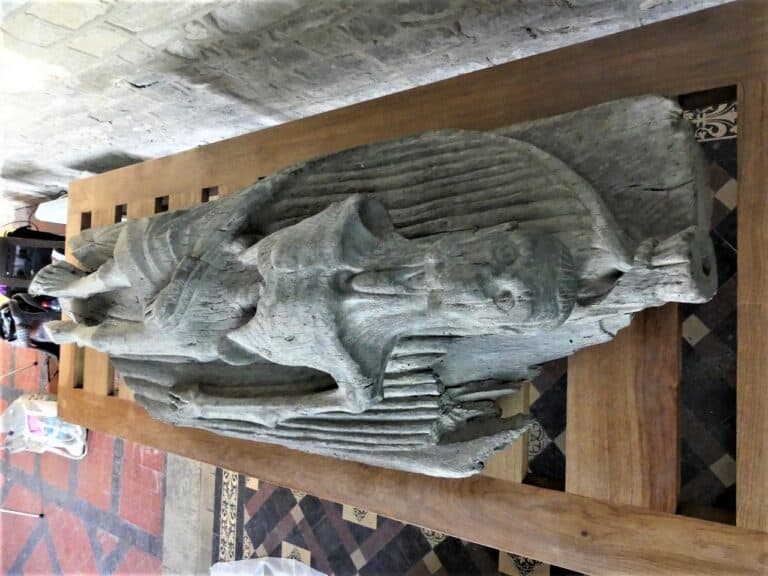 The nationally important 15th century wooden cadaver has now been cleaned, protected by a new stand and cover and moved to the chancel.
Our next round of grants will be decided on 19 July 2022. The application deadline is 12 July.
Ride and Stride is our main fundraising event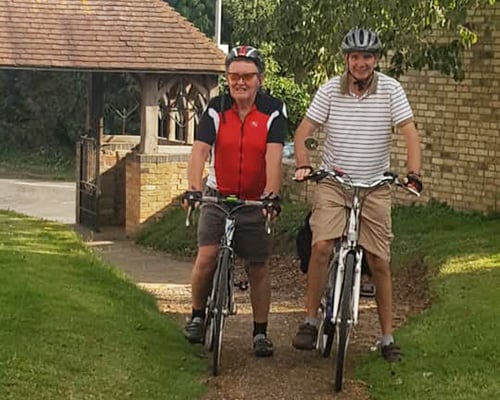 Book the date! Saturday,10th September 2022,
for Ride & Stride
As an individual. As a group. As a church. As a deanery. Take this opportunity to raise funds to help maintain the historic churches of Cambridgeshire.
You can be a walker, a cyclist,a rider, a church welcomer or a church volunteer.
You can get sponsored for the event, organise a fund raising activity with your church or just make a donation.
Making a donation helps to keep church buildings at the centre of the community.
Become a member to both support and benefit.
Show your support by signing up for our newsletter or sharing content on our social media channels.