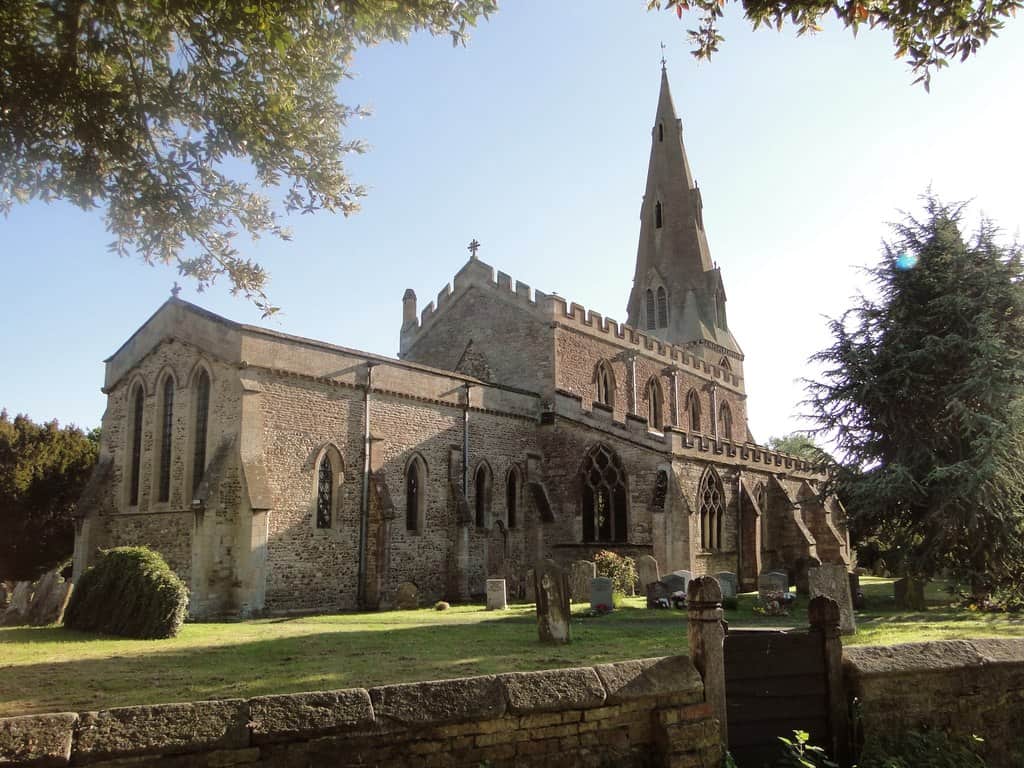 Celebrating and Supporting
Historic Churches
in Cambridgeshire
Early details of our Annual Conference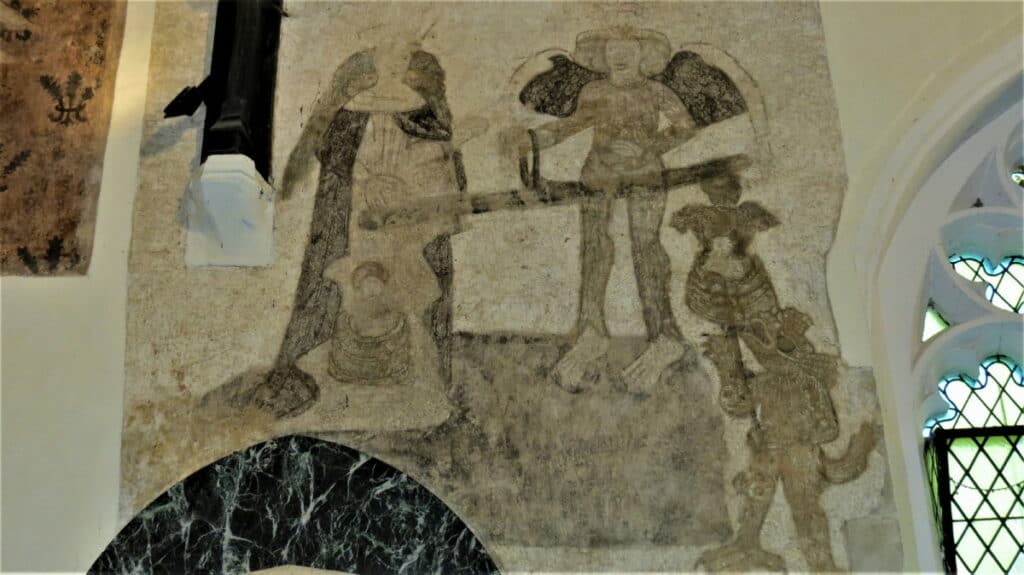 Annual Conference Saturday 1st April 2023, again in the comfortable and well-equipped setting of the Lee Hall at Wolfson College Cambridge.
This year's theme will be imagery – wall paintings and screens, and in addition there will be the usual report on the Trust's activities.
Full details and booking instructions will appear shortly
We give Grants for repair and restoration
Featured Project: Wisbech, St Peter and St Paul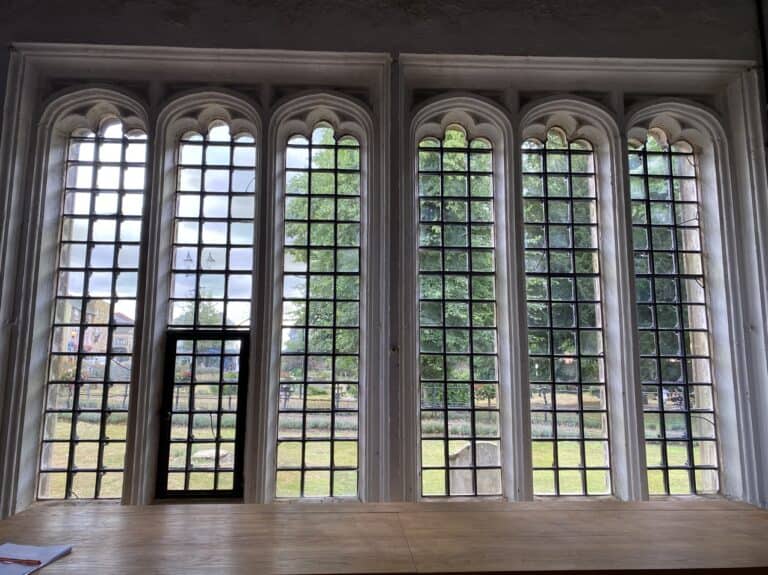 Following on from a major National Heritage Lottery Funded project totalling over £500,000, the CHCT Grant and Loan enabled the PCC to include the Vestry Windows as well.
Our next round of grants will be decided on 6 March 2023. The application deadline is 27 February.
Ride and Stride is our main fundraising event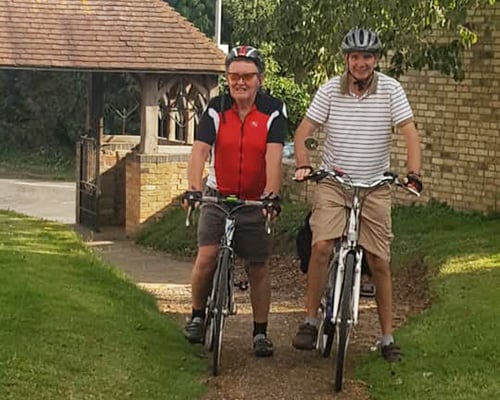 Thank you to everybody who took part in the Ride and Stride 2022 on the 10th of September. We are glad to report that a total of £19,201 has been raised through everyone's efforts, up more than £1,100 on the 2021 total.
Most participants nominated their local church to receive half the funds they raised and £9,113 has now been paid out to 35 churches .
Other people nominated the CHCT to receive all the money they raised . Altogether this means that £10,088 has been raised towards the 2023 grants budget of the Trust.
Letters of thanks will be sent to parish organiser, by email, before Christmas.
We look forward to you joining the Ride & Stride next year on Saturday 9th September 2023.
Making a donation helps to keep church buildings at the centre of the community.
Become a member to both support and benefit.