Celebrating and Supporting
Historic Churches
in Cambridgeshire
We give Grants for repair and restoration
Grants in March totalled £11,700 and a £20,000 loan.
Details of these grants and more can be found on our Grants page.
Our next round of grants will be decided on 6 May 2021. Application deadline is 29 April.
Our events inform and inspire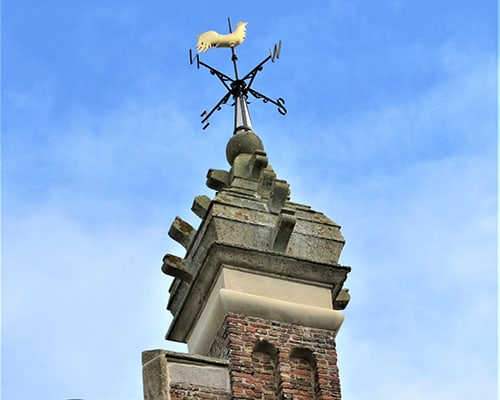 Our next event is on 11 May
Robert's talk is about things which are for the most part heard but not seen – the bells and the sometimes spectacular structures within towers which support them.
He will speak about medieval bells and their conservation but focus on the development of medieval and later bell frames which evolved so that the bells could be rung in methods.
His talk will be illustrated by his photographs and measured drawings accumulated during his survey of all the towers in Cambridgeshire.
Making a donation helps to keep church buildings at the centre of the community.
Become a member to both support and benefit.
Show your support by signing up for our newsletter or sharing content on our social media channels.
Ride and Stride is our main fundraising event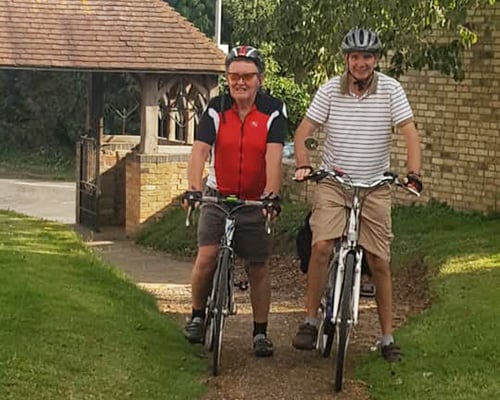 Ride and Stride 11th September 2021
There are plenty of opportunities to take part in this family-friendly sponsorship event.
More details will be published as the date approaches.
Registration mid-May