Celebrating and Supporting
Historic Churches
in Cambridgeshire
We give Grants for repair and restoration
Featured Project: St Mary, Whaddon
Two years after discovering thieves stripped the entire roof of its lead at St Mary's Whaddon, the 14th century, Grade 1 listed church is once again watertight under a new roof.
Our next round of grants will be decided on 20 September 2021. The application deadline is 13 September.
Our events inform and inspire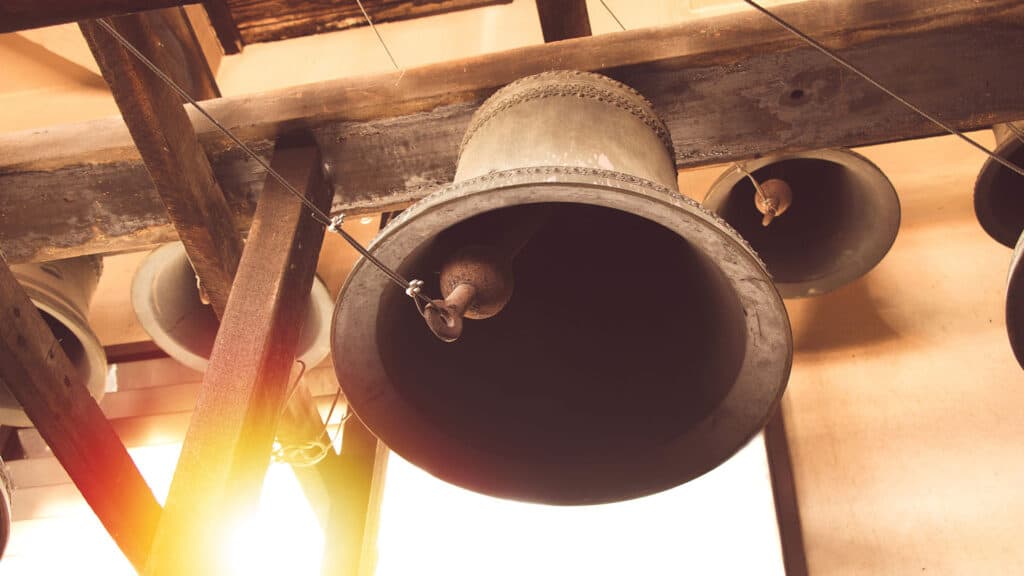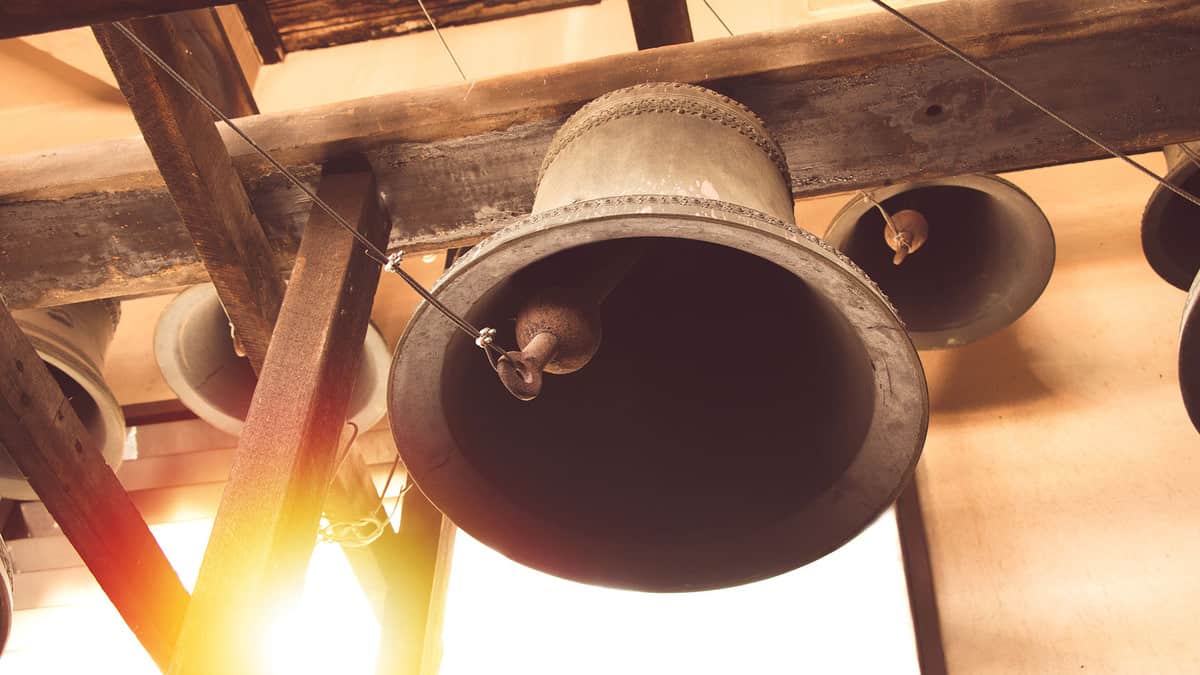 Our next event is on 3 August
This event has had to be postponed to the 3 August. If you're a current ticket holder please lookout for an email or get in touch with David on [email protected]
This talk will provide an illustrated introduction to the very English art of change-ringing: what it is, when it originated, how it works, and how it has developed over four hundred years. In addition, it will canter through the parts that change-ringing and change-ringers have played in British culture, looking at some of its contributions to both religious and secular life.
Gareth Davies is a Cambridge bellringer, postgraduate researcher, and member of the History and Archives Workgroup of the Central Council of Church Bellringers.
Ride and Stride is our main fundraising event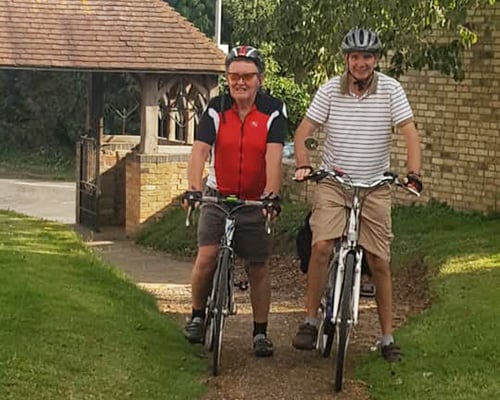 Ride and Stride 11th September 2021
There are plenty of opportunities to take part in this family-friendly sponsorship event.
Registration open now
Making a donation helps to keep church buildings at the centre of the community.
Become a member to both support and benefit.
Show your support by signing up for our newsletter or sharing content on our social media channels.