Celebrating and Supporting
Historic Churches
in Cambridgeshire
We give Grants for repair and restoration
Project of the month: All Saints and St Andrew, Kingston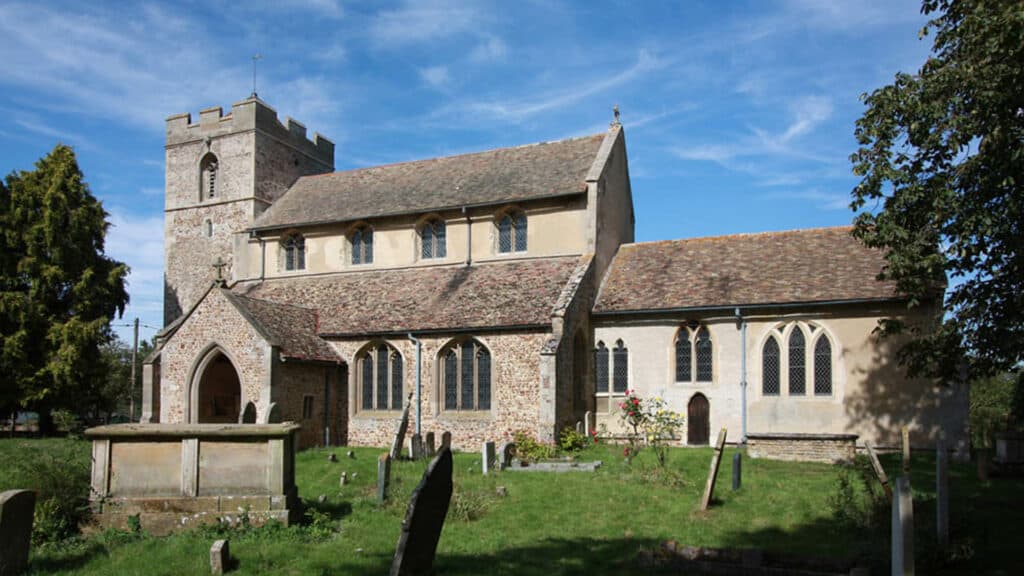 Repairs to the nave and south aisle including the south clerestory windows will mean greater protection to the internationally important wall paintings and the removal of a temporary crash deck, installed some three years ago when nave ceiling plaster came loose.
Our next round of grants will be decided on 14 July 2021. The application deadline is 7 July.
Our events inform and inspire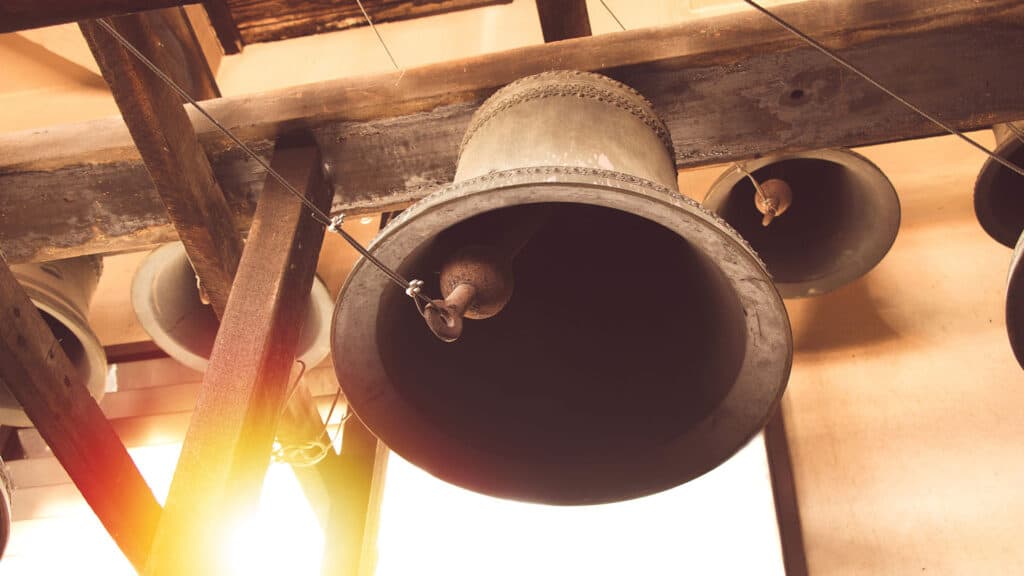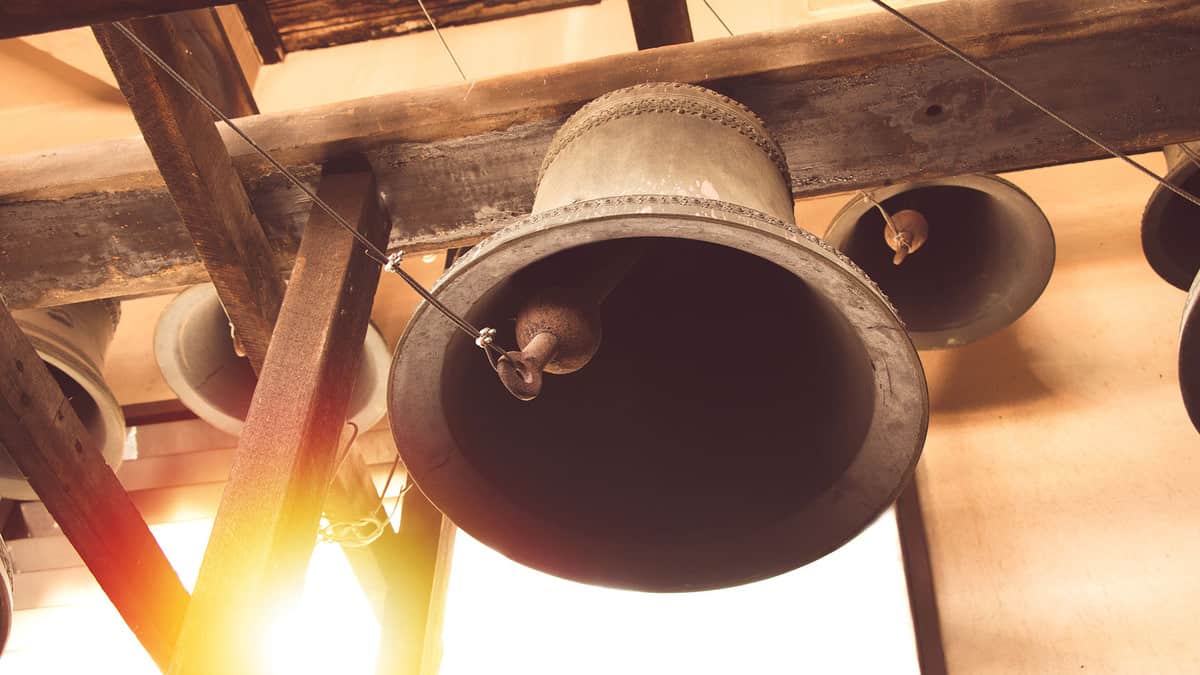 Our next event is on 20 July
This talk will provide an illustrated introduction to the very English art of change-ringing: what it is, when it originated, how it works, and how it has developed over four hundred years. In addition, it will canter through the parts that change-ringing and change-ringers have played in British culture, looking at some of its contributions to both religious and secular life.
Gareth Davies is a Cambridge bellringer, postgraduate researcher, and member of the History and Archives Workgroup of the Central Council of Church Bellringers.
Making a donation helps to keep church buildings at the centre of the community.
Become a member to both support and benefit.
Show your support by signing up for our newsletter or sharing content on our social media channels.
Ride and Stride is our main fundraising event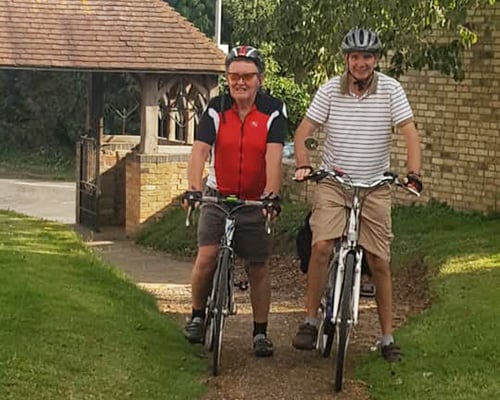 Ride and Stride 11th September 2021
There are plenty of opportunities to take part in this family-friendly sponsorship event.
More details will be published as the date approaches.
Registration opening soon.