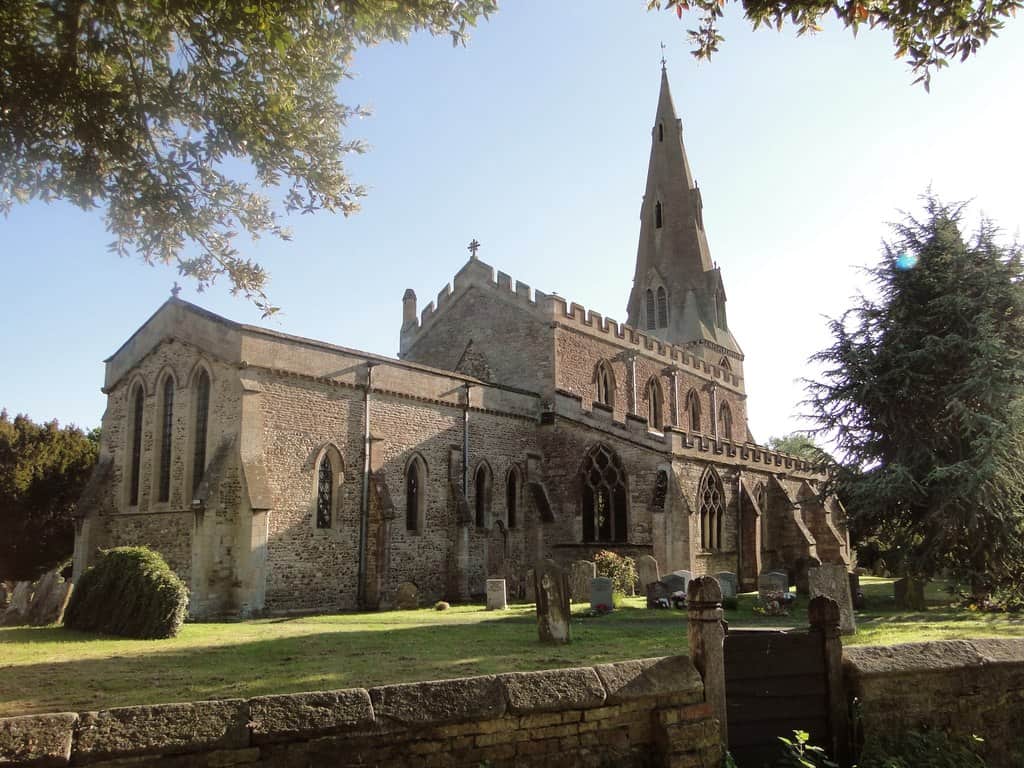 Celebrating and Supporting
Historic Churches
in Cambridgeshire
We give Grants for repair and restoration
Featured Project: Wisbech, St Peter and St Paul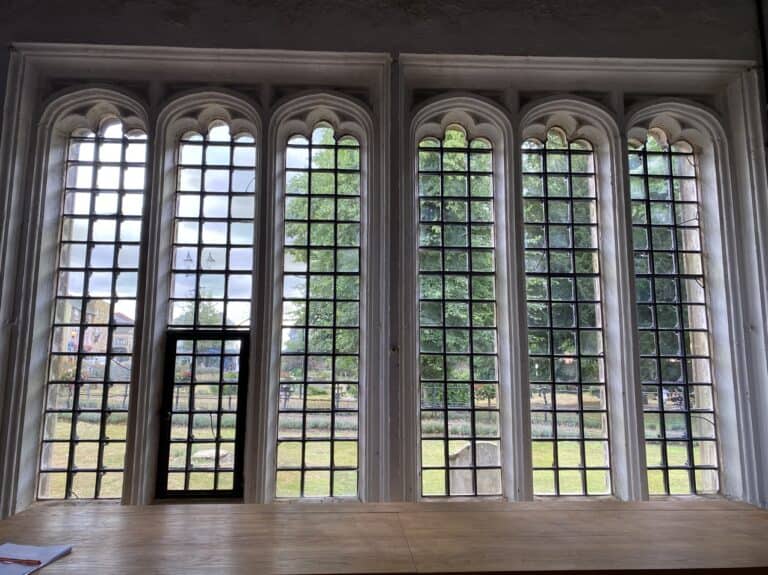 Following on from a major National Heritage Lottery Funded project totalling over £500,000, the CHCT Grant and Loan enabled the PCC to include the Vestry Windows as well.
Our next round of grants will be decided on 10 January 2023. The application deadline is 3 January.
Ride and Stride is our main fundraising event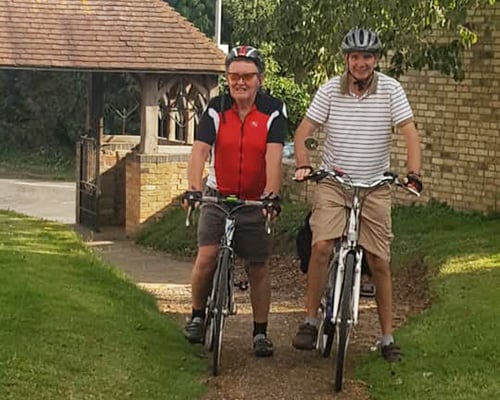 Thank you to everybody who took part in the Ride and Stride 2022 on the 10th of September.
We hope you had a lovely time exploring the churches of Cambridgeshire- and missed the showers as you went.
As Treasurer, can I ask you to collect together your sponsorship money as quickly as you can and send it to me along with your sponsorship forms? The sooner I have it all in, the sooner I can start making payments back to your churches.
We would also love to have photos of your travels for our website and Facebook page. – But please send them as files of at least 500Kb.
Making a donation helps to keep church buildings at the centre of the community.
Become a member to both support and benefit.