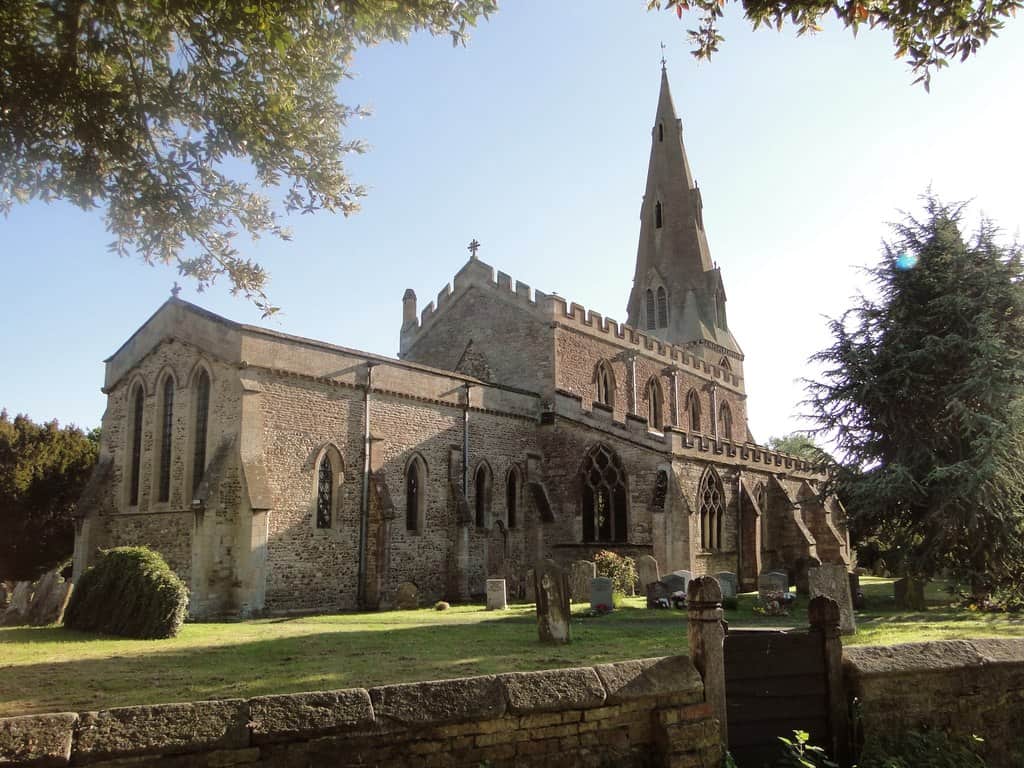 Celebrating and Supporting
Historic Churches
in Cambridgeshire
To celebrate the 40th Anniversary of
Cambridgeshire Historic Churches Trust
Ely Cathedral
27th June 2023
5.30 pm
Preacher: The Rt. Revd. Stephen Conway
The Bishop of Ely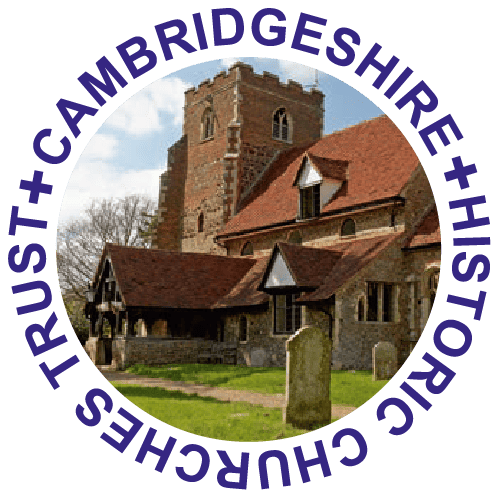 Each tour starts at 2.30 pm at the first church named. At the third and final church our hosts are kind enough to provide us with tea, and toilets are available. Those who wish to can stay after the tour of the final church, for a short service of Evening Prayer, or join the congregation for their evening service if there is one.
There is no charge for participation in these tours, which are open to all, but those attending are asked to donate generously to the churches visited, and especially for the teas.
Sunday 11 June
Stibbington – St John the Baptist
Water Newton – St Remigius
Alwalton – St Andrew
Sunday 9 July
Haddenham – Holy Trinity
Witcham – St Martin
Sutton-in-the-Isle – St Andrew
Sunday 13 August
Whaddon – St Mary
Arrington – St Nicholas
Croydon – All Saints
We give Grants for repair and restoration
Featured Project: Woodditton, St Mary the Virgin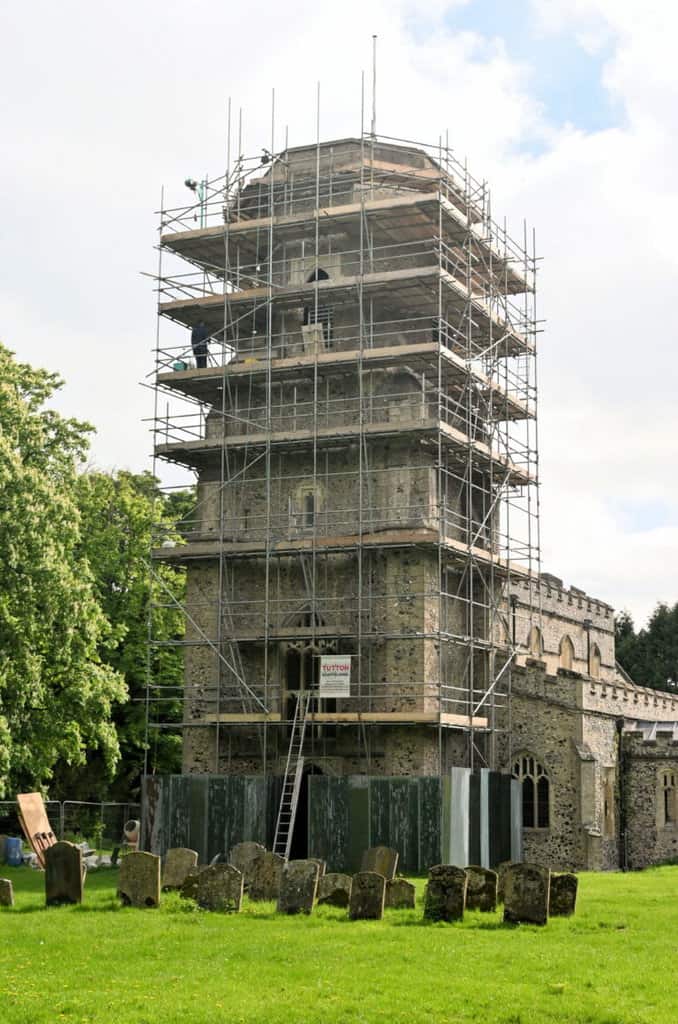 Work needed and identified as long ago as 2017 has now started.
Our next round of grants will be decided on 10 July 2023. The application deadline is 3 July 2023.
Ride and Stride is our main fundraising event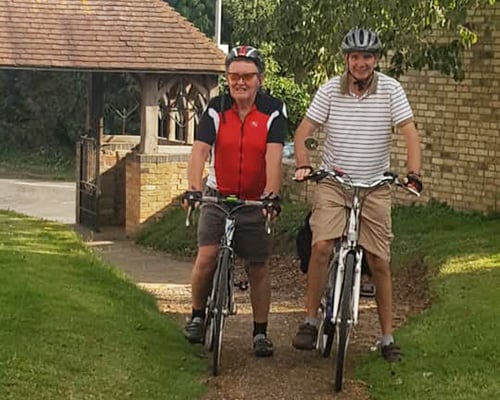 Join us for the 2023 Ride & Stride on Saturday September 9th!
We look forward to raising a record total in this the 40th anniversary year of the Cambridgeshire Historic Churches Trust.
Get out the bicycle, find the walking shoes or create your own fund raising event then look for sponsorship. All participants are invited to nominate their local church to receive 50% of the funds they raise.
As church life gathers pace again after Covid, requests for help from the Trust with maintenance and repair projects has grown sharply. Help us to raise the funds to help these churches.
Making a donation helps to keep church buildings at the centre of the community.
Become a member to both support and benefit.