Grants and loans are available for the repair of an eligible building and its building services including rewiring and heating projects. We also offer grants and loans for installing new facilities like toilets and kitchens.
Historic churches and chapels of any Christian denomination in Cambridgeshire are eligible, provided they are likely to remain in use for public worship and be properly maintained for the foreseeable future.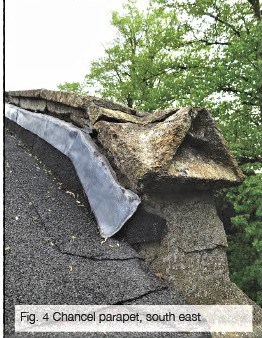 Purpose: Stonework, lead & R/W repair
Grant amount: Not requested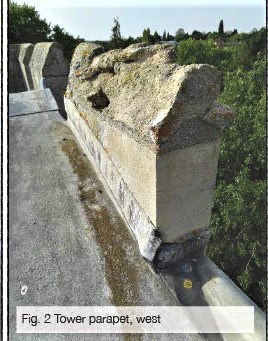 Purpose: Stonework Repair
Grant amount: Not requested
Woodditton, St Mary the Virgin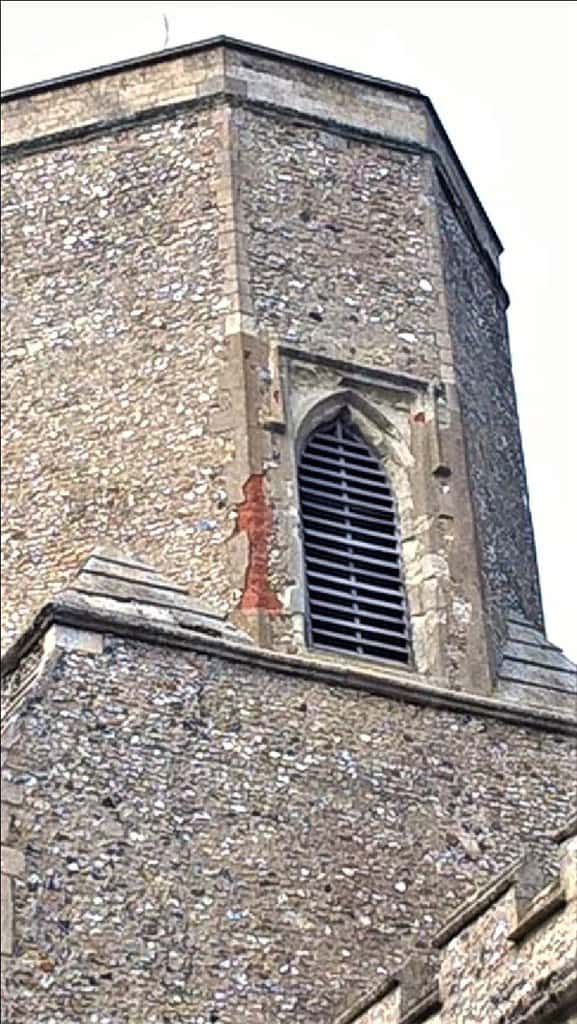 Purpose: Tower external masonry repairs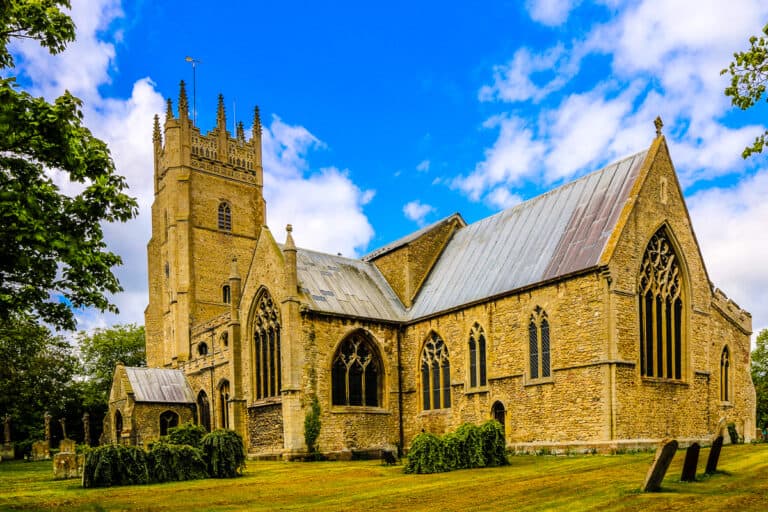 Purpose: Re-roof North and South Transept,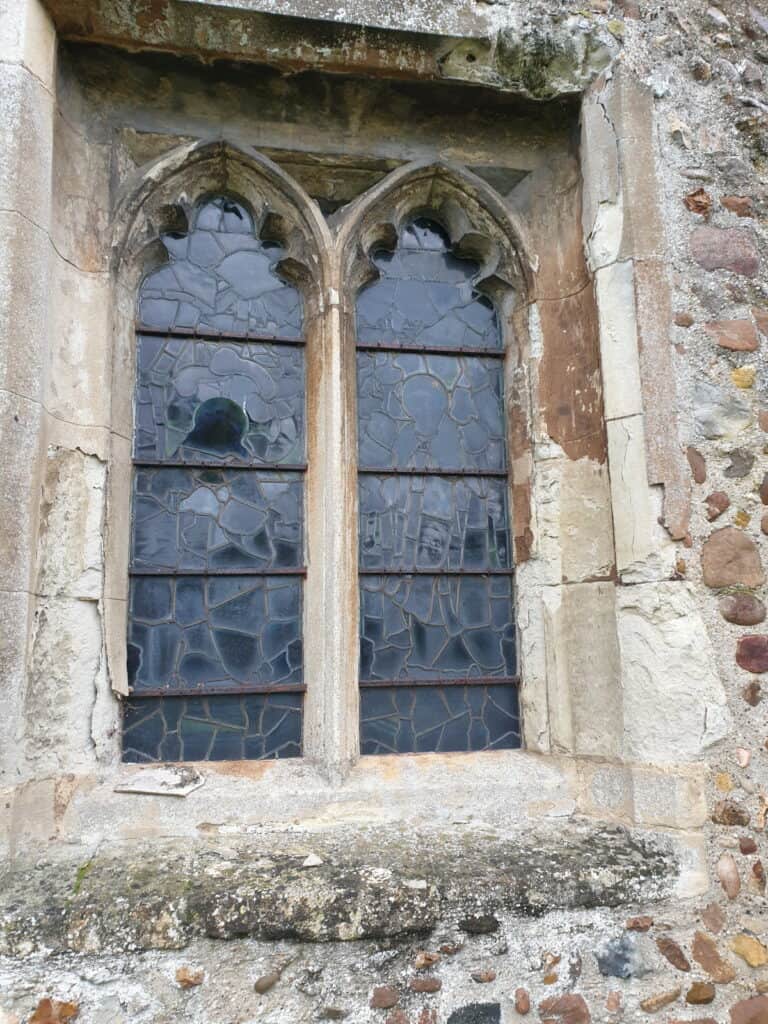 Purpose: Window and Stone QI Repairs
Great Paxton, Holy Trinity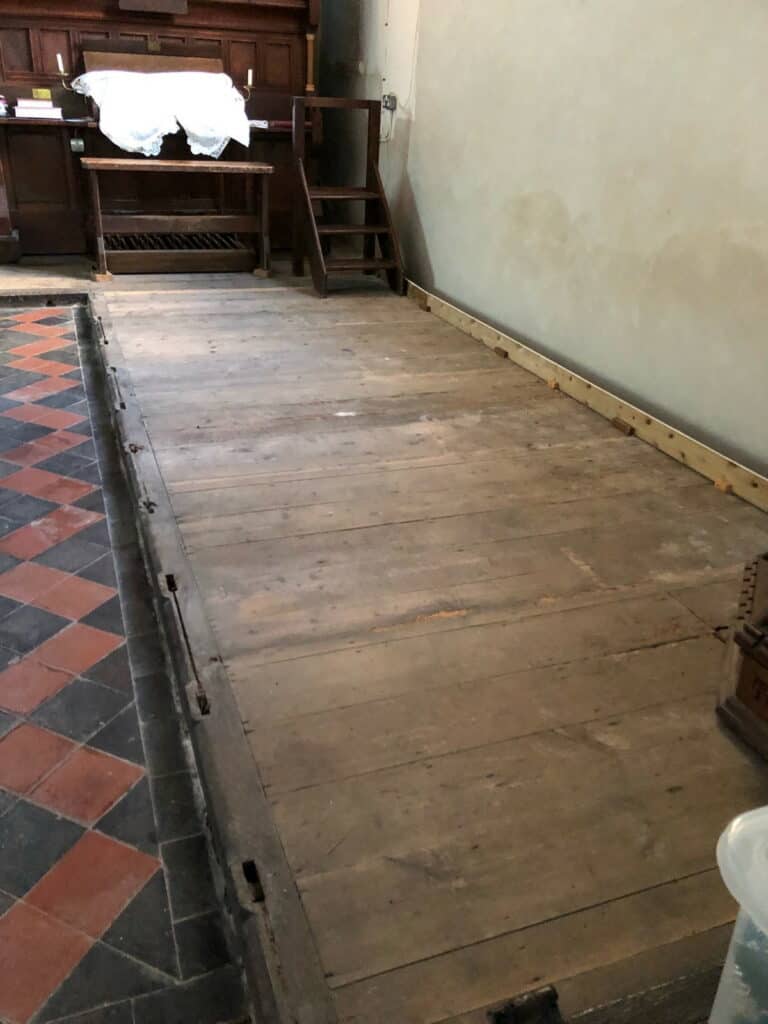 Purpose: South Aisle Floor Repairs,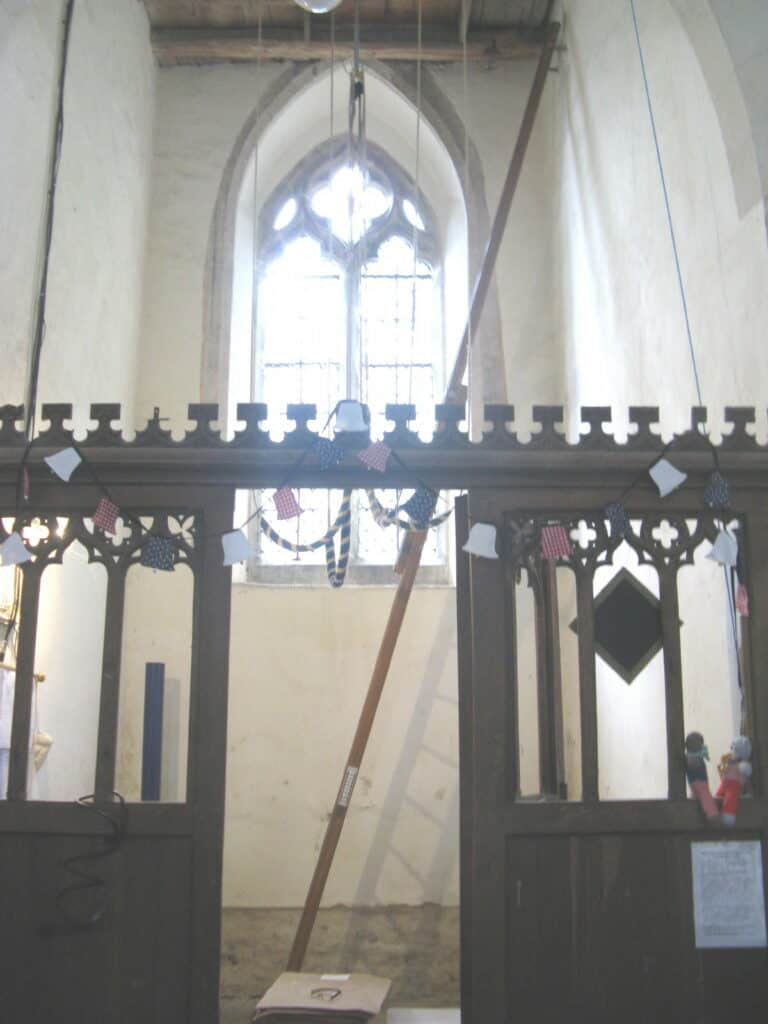 Purpose: Augment Bells from 4 to 6,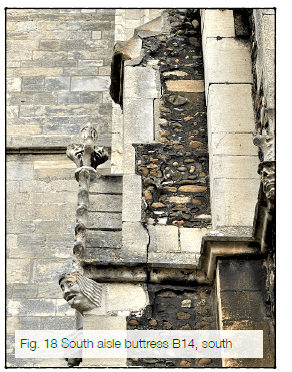 Purpose: South West Buttress Repair
Loan amount: Not requested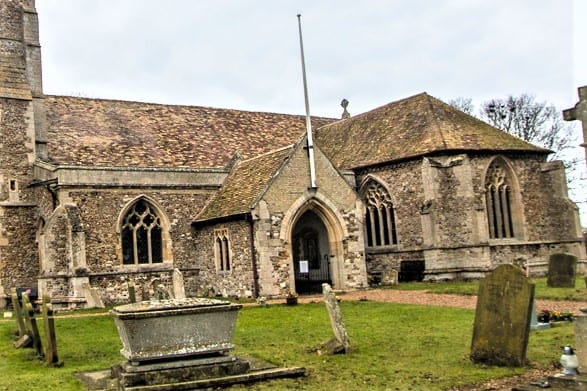 Loan amount: Not requested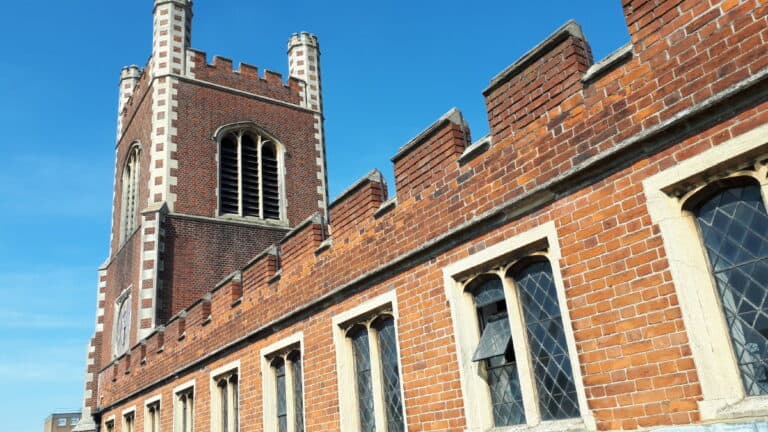 Purpose: High Level Masonry Repairs
Loan amount: Not requested
Grants are normally to a maximum of £3,000.
Interest-free loans may be offered for any project to a maximum of £20,000


Alarms are the only proven deterrent to protect against metal theft.
Metal theft cost Cambridgeshire churches £2.1M since 2018.
Alternative sources of funding
Our Grants Secretary accounts for CHCT grants, but where else might you apply?
Sources of advice and information on church maintenance
Our next round of grants will be decided on 10 July 2023. The application deadline is 3 July 2023.
All grants are now via our online application portal. Decide which type of grant and click the button above.