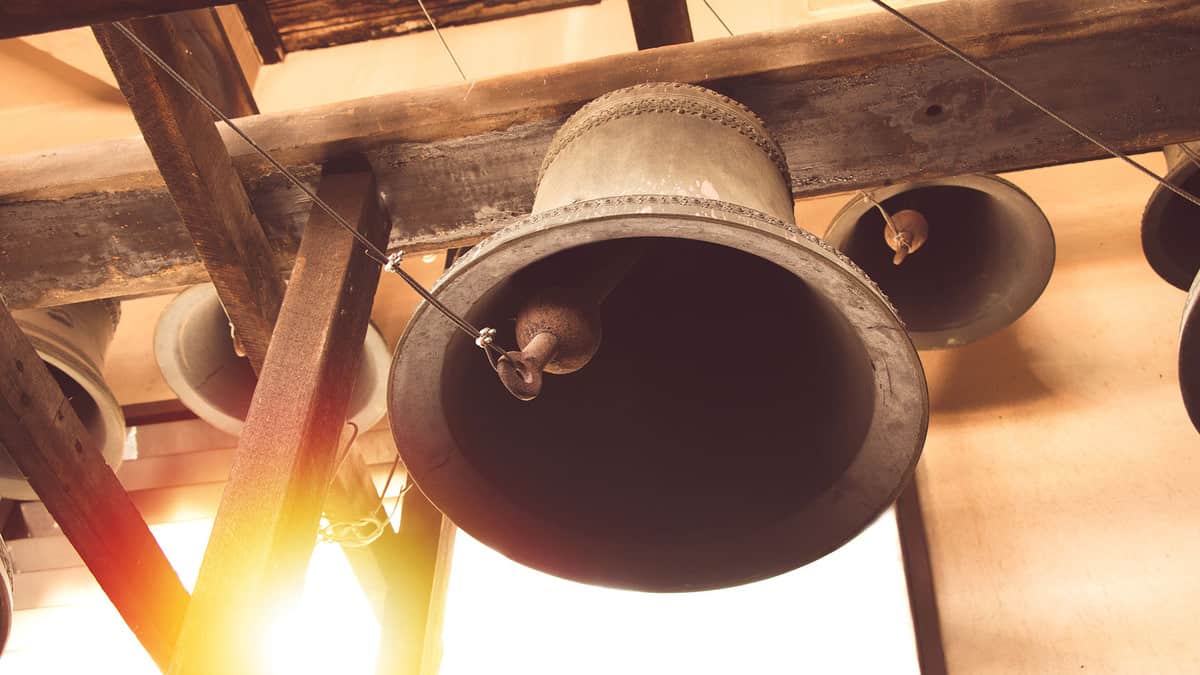 Robert's talk is about things which are for the most part heard but not seen – the bells and the sometimes spectacular structures within towers which support them.
He will speak about medieval bells and their conservation but focus on the development of medieval and later bell frames which evolved so that the bells could be rung in methods.
His talk will be illustrated by his photographs and measured drawings accumulated during his survey of all the towers in Cambridgeshire.
Tickets are FREE, but we encourage a DONATION