Across Cambridgeshire and the country on 9 September 2023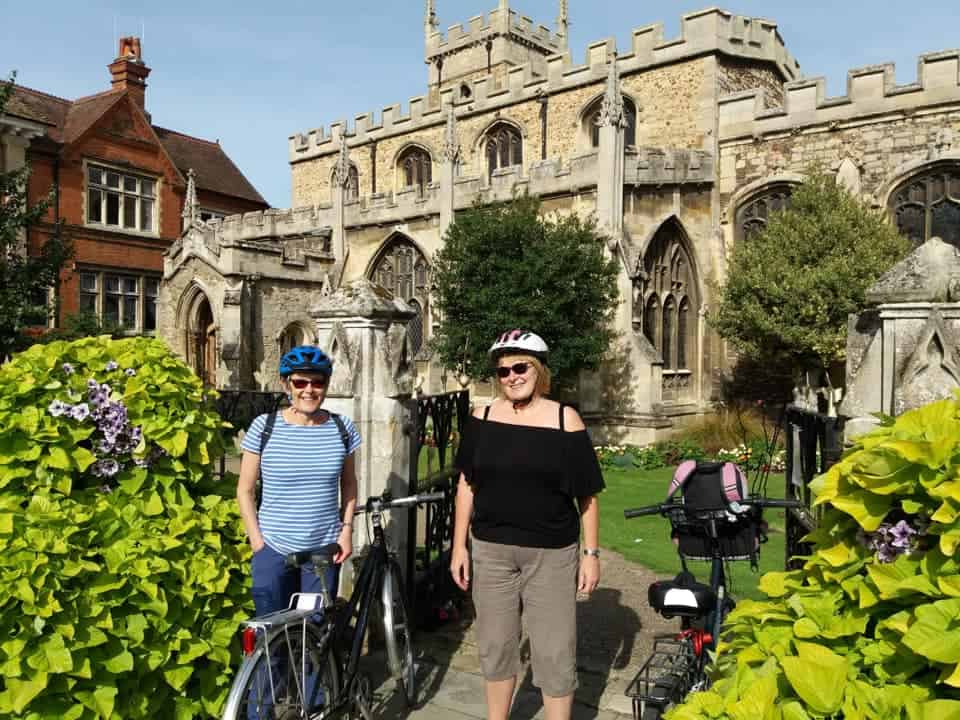 Ride and Stride is the original mass fund raising event linked to the Cambridgeshire Historic Churches Trust and has a history dating back some 40 years. 
Ride and Stride traditionally involves people being sponsored to walk or cycle to as many churches as possible in one day.  But there are other ways you can take part, from travelling on horse or by canoe, to holding an event or spending an afternoon exploring the wildlife in a churchyard and donating money.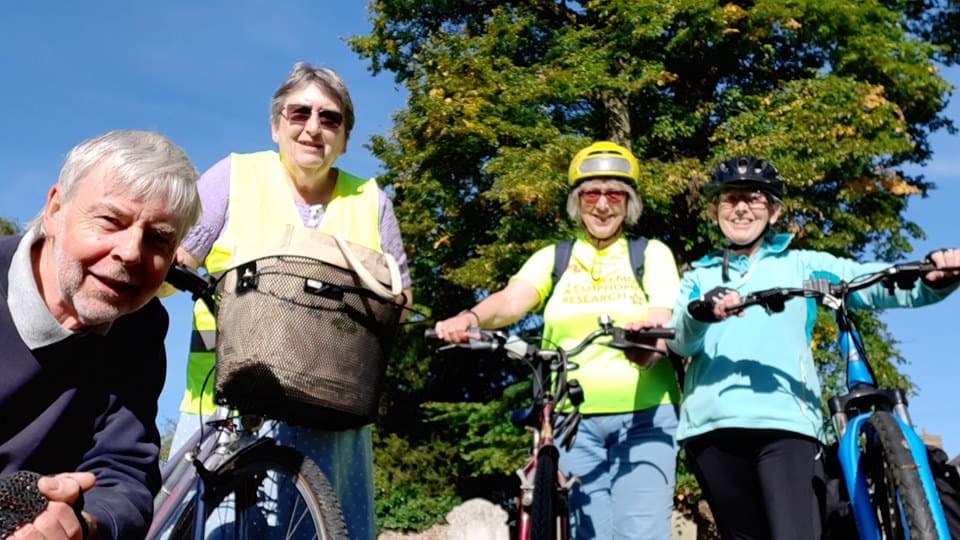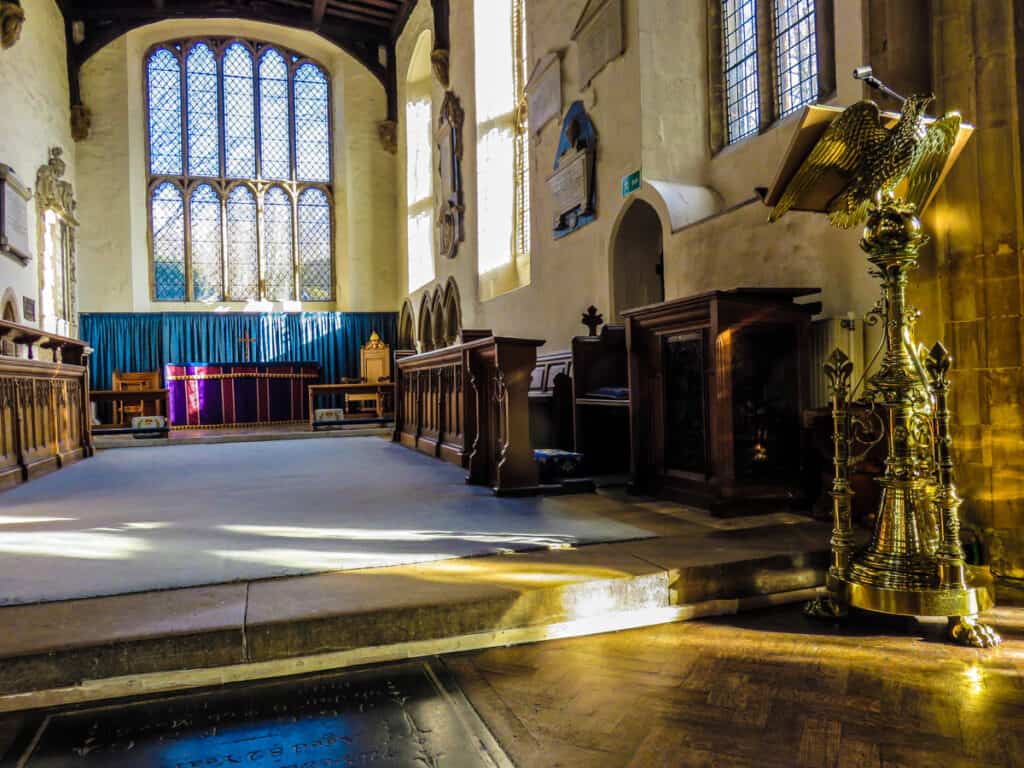 The trust hopes that as many Cambridgeshire churches as possible will be open, with welcomers, to greet those visiting their church. Why not get sponsorship for them as well?
Money raised from the Ride & Stride event funds a substantial part of the annual grants budget of the Cambridgeshire Historic Trust helping churches across the county with essential repairs and improvements.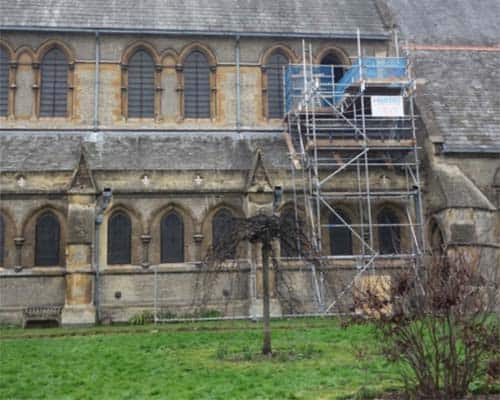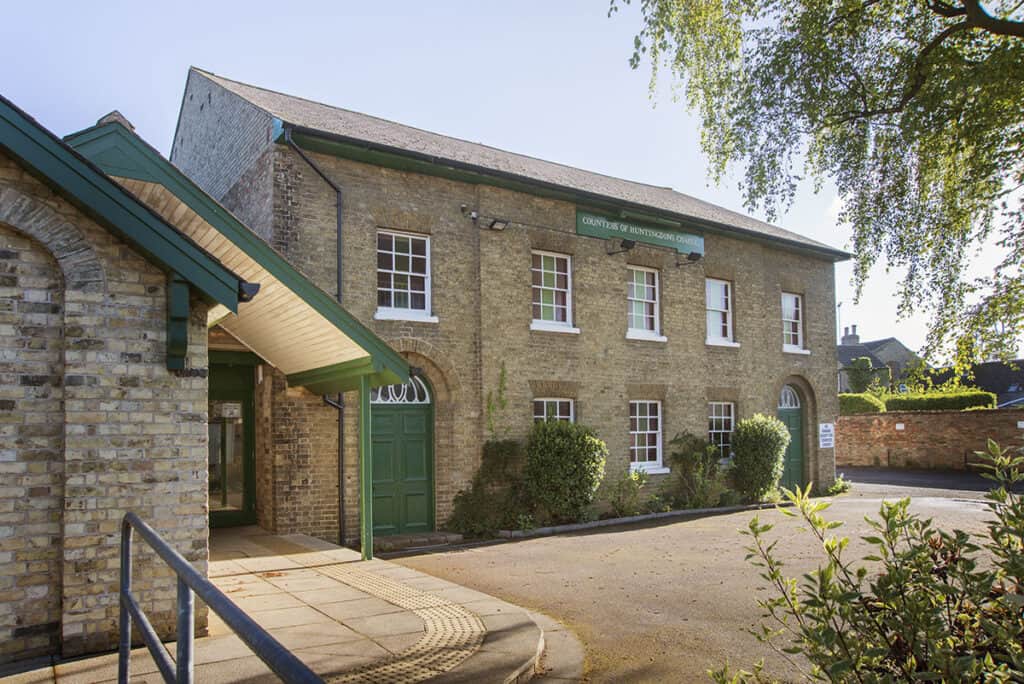 Participants are invited to nominate their local church to receive half the money they raise.