Ride and Stride General information
Last year the Cambridgeshire Historic Churches Trust supported repair projects at 19 churches across the county. Without events like Ride and Stride this just wouldn't be possible.
Like many charities, churches are still being affected by the pandemic, particularly through the loss of local fundraising activities and a decrease in grants for major repairs. Help us support this unique heritage by taking part in Ride and Stride this September.
There are many ways you can do this:
Bike, walk, ride, sail or cruise through the beautiful Cambridgeshire countryside visiting as many of its churches as you can. You could choose a favourite cycling route, or walk round all the churches in you benefice, or decide to see if you can visit all the churches in you deanery or town.
If you have done that last year, or the roads around you just aren't friendly, you could load up the bikes and drive to a nice spot in East Anglia and explore the churches there, or you could take the train to Cambridge, Peterborough, Ely or even Norwich and walk round the many churches in those cities.
Volunteer as a Church Welcomer to sign in cyclists walkers and riders, showing them your church and perhaps offering them drinks and biscuits.
Or you could be sponsored for a totally different type of event. We have included in the paperwork tabs a sponsor form you can easily adapt for your own event.
Be sponsored by you friends and workmates for your visits and your time spent volunteering or simply make a donation to the Trust.
We hope that this year all the churches in the county will be open to visitors. But don't worry if, for any reason, you cannot open your doors. Instead put up posters on the church door and gate about the Ride and Stride and perhaps put up a display telling visitors about your church and its activities in the church yard of church porch.
As always we ask churches who would like to be involved in the event to register the name and contact details of their church organiser. It makes it so much easier for us to make sure Ride & Stride material and publicity reaches you – and makes it easier to pay out to your church when it has been nominated by a participant to benefit from their efforts.
Please use the buttons to find the material you need to help you take part.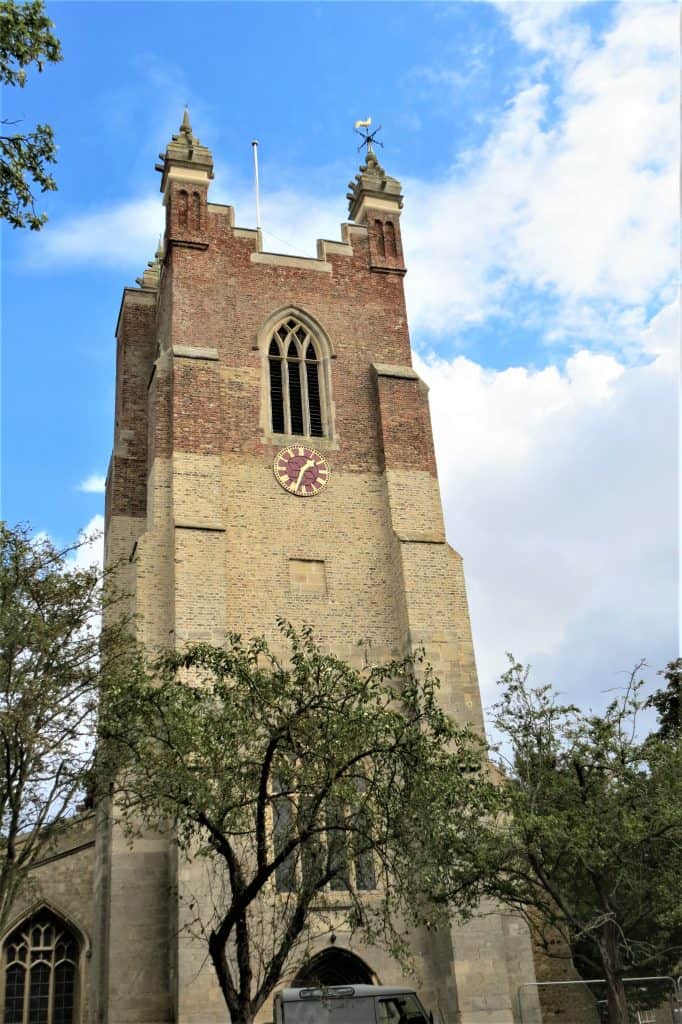 Ride and Stride Disclaimers
Please note:
We regard individual fundraising volunteers as doing so "in aid of" Cambridgeshire Historic Churches Trust.
We are sure that churches and individual fundraising volunteers will behave sensibly and responsibly at all times. They are responsible for their own health and safety. The fundraising activities which take place on the annual Ride and Stride event are outside the control of Cambridgeshire Historic Churches Trust; we cannot accept any liability as a result of the activities outside our control.
We ask for names, addresses and email addresses to the extent necessary for the administration of the fundraising event. We need to retain this data for six complete tax years to support Gift Aid claims.