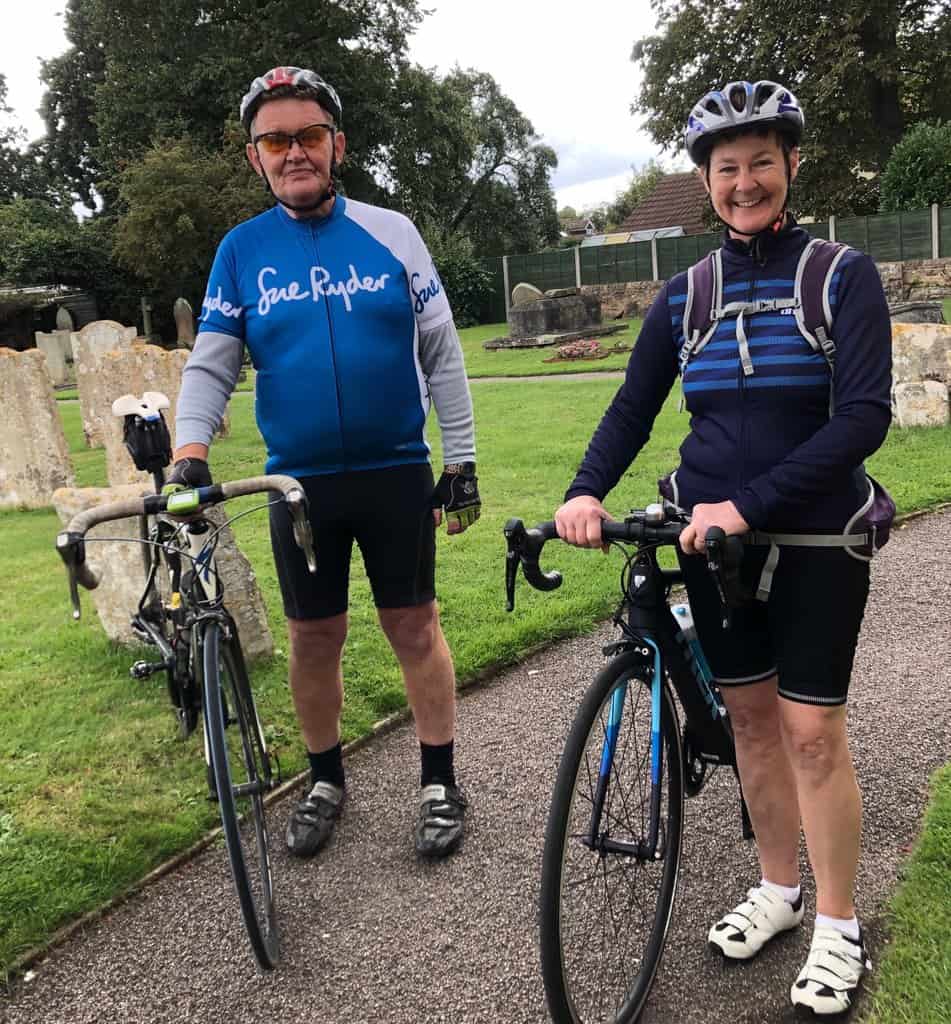 As an individual. As a group. As a church. As a deanery. Take this opportunity to raise funds to help maintain the historic churches of Cambridgeshire.
You can be a walker, a cyclist, a rider, a church welcomer or a church volunteer.
You can get sponsored for the event, organise a fundraising activity with your church or just make a donation.
You can organise your own fundraising event.